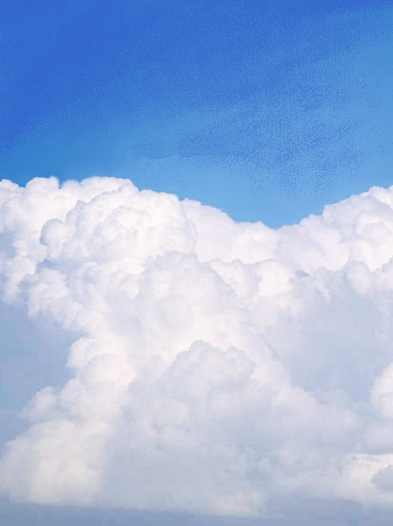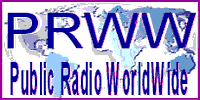 Website and Contents Copyright MMVI, by Stephen L. Gilbreath,  PRWW -- Public Radio WorldWide

Carry Four Legendary

Big Bands ((( Live ))) in 2009

Hear Music Played Live by the Still-Living Original Musicians of the Legendary Swing-era Orchestras of such greats as:

Tex Beneke, Les Brown, Tommy Doresy, Larry Elgart, Harry James, Stan Kenton, Glenn Miller, Artie Shaw & others.

Join Us for Hours of Unbeatable

Live Big Band Fun on Public Radio

Join In for Hours of Amazing Fund-Raising Fun at Year's End on Public Radio

From a secret location in Southern California you can hear the original musicians of the swing era ((( LIVE )))   

   A Fun Audience Builder!  Educational & Uplifting!

Video signal to large screens may be available in some areas.  Write to the host-producer at the e-mail address below indicating your interest.


Program Available for Licensing At:

If your station is not a current member of PRX,

This is a year-end PR Fundraising program that features Don Ho in Hawaii singing and talking in his last face-to-face Public Radio interview before he died in April 2007.

Don Ho explains the in-depth meanings of the Hawaiian word ''Aloha.''  He reveals details about his background in Hawaii that led to his becoming Hawaii's most celebrated and loved entertainer worldwide.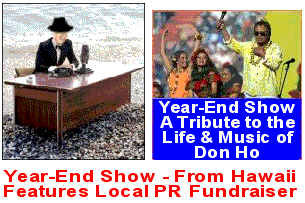 Don gives the history of his mother, Honey,'s Bar (which is the earliest start of Don's singing career), some facts about his song-writer friend Kui Lee and Don talks briefly about his stem-cell operation in Hong Kong.

During this program Don Ho sings his live-from-the-beach version of ''Tiny Bubbles.''

Don Ho responds honestly and humorously to the interviewer's question to ...

describe himself in 25 words or less.

This is the last face-to-face public radio interview that Don Ho granted (on 31-August-2006) before his death on the morning of

14-April-2007.

SLG